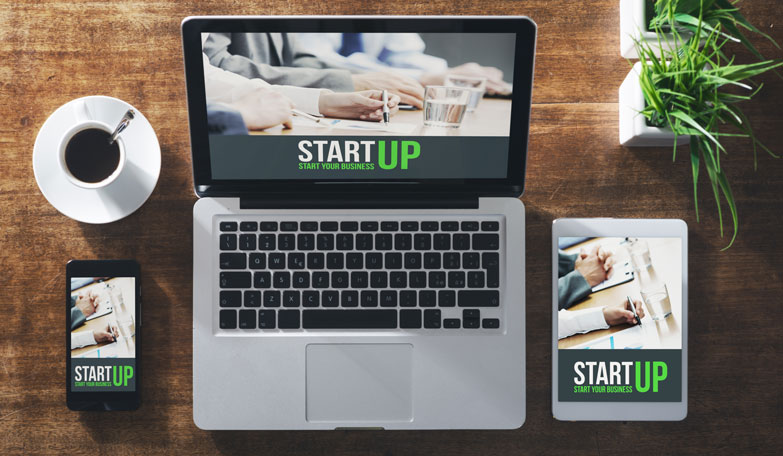 Starting a business can be a very extensive process. From identifying your target market and selecting the perfect location to the tons of paperwork needed to make your startup official. As a business owner, you must utilize various tools to help keep the business afloat while still engaging with its customers. This is where the presence of a website comes in to lighten your load.  
Not only does your website give information to customers at their fingertips, but it's working on your behalf 24/7.  We totally understand the feeling a customer has when they have a need or question beyond business hours. This is why at Leoserv Inc. we work with our clients to create the most efficient and effective website no matter the genre.
Leoserv Inc, brings convenience, accessibility, and efficiency to our clients through our high-quality user-friendly websites.  This increases profit provides stability and enables a global reach for companies of all sizes.  Our building process will make sure your website communicates perfectly, achieves all of your goals, and launches in the most timely and cost-efficient way.  All of our packages include website updates and maintenance, which allows us to work closely in update content, security and much more. We take great pride in knowing you are satisfied fully with our work. Contact our team today to learn more on how we can propel your success.