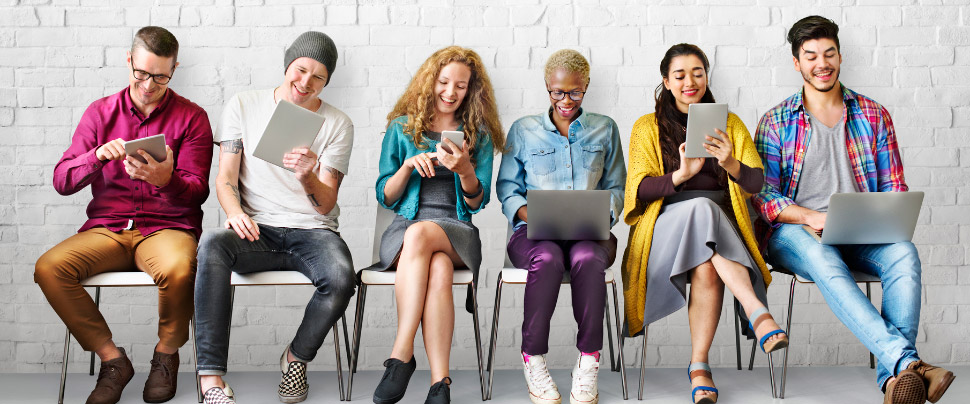 Having a target market is extremely beneficial, but what about potential buyers who are outside of your scope?
Understanding which of your marketing channels are driving the greatest number of customers to your website is highly resourceful. It allows you to focus your business efforts on those elements that are most effective
At Leoserv Inc., we employ state of the art tools and databases to get this information to our contract website clients. This will inform you of key performance indicators on your website, most visited pages, and the volume of traffic your content receives. You are then able to use this information a fuel for leads and profiling to increase your conversions with potential customers. Using our systems we are able to identify country regions and access points of your most active pages on the world wide web.
Leoserv will always strive to help businesses become acclimated to the new high technology centric climate that we now live in. Contact us to learn more about the wide range of fields we can help to propel your business growth.