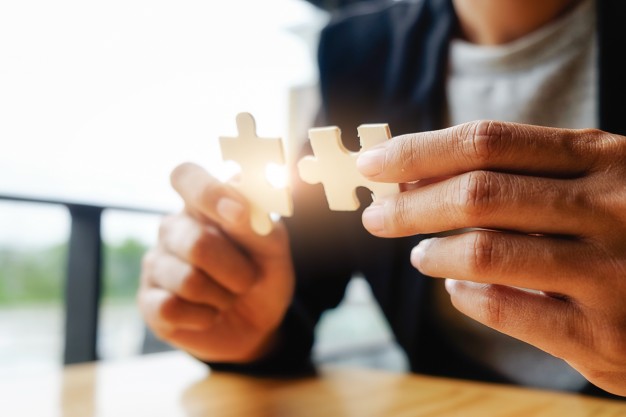 Your brand makes an impression on potential customers long before they give you a call or try your product.  It is true that your presentation indeed produces expectation.  With each promotional push and every printable palette, you preempt your potential customers on your company's standards identity.  This is why creating your brand identity is vitally important to the success of your business.
Without a brand, you are limited to service and price weighing as the only determinants of your management expertise and standards. A brand name is a strong element of overall brand expression. The simple truth is that several of the large brands you see as of today like McDonald's, Walmart, Taco Bell, Pepsi and KFC once started as small businesses just like yours. They strived at focusing on their brand, blended with a sound business strategy, and it helped and propelled them to achieve the success they have today.
At Leoserv Inc., our brand consulting success happens when all the right elements come together: passion, knowledge, insight, and experience. We understand your needs as a small to midsize business. We work quickly and effectively with attention to detail, focus, and low cost. Our branding operations are always process-driven – and not just any process. It's the same process used to craft the greatest and best brands all across the globe. While some businesses will claim to have a "private" brand building process, ours is tried-and-true.
Our established and successful methodologies involve a blend of strategic marketing, consulting, award-winning design and targeted audience concepts with detailed demographics. As we aim to customize your specific needs, we are cognizant of extremely efficient concepts and details from the logo to the color palette, to type fonts, graphics, and other elements – everything adds up to support your business. Work with us for a unique style that makes a great impression – while perfectly reflecting your company's personality.  Contact our team today to learn more on how we can propel your success.