We understand that our clients need a technically competent, forward-thinking, innovative, and process-oriented organization to support their technology solution initiatives. Leoserv is more than an agency but a trusted partner that can quickly develop an actionable project lifecycle to deliver exponential results within scope, schedule, and budget. From inception to deployment, your initiatives are the very core of our foundation and we have dedicated our commitments to ensure your deliverables not only meet but exceed your expectations. Our enterprise services and technical capabilities include but not limited to the following:
SOFTWARE AS A SERVICE (SAAS)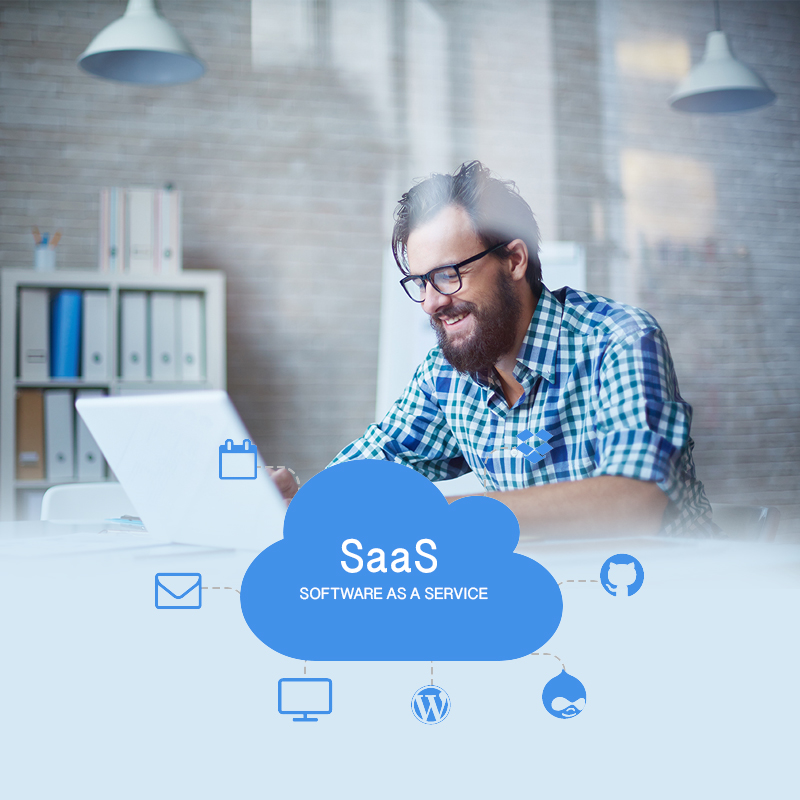 CLOUD COMPUTING & SCALABILITY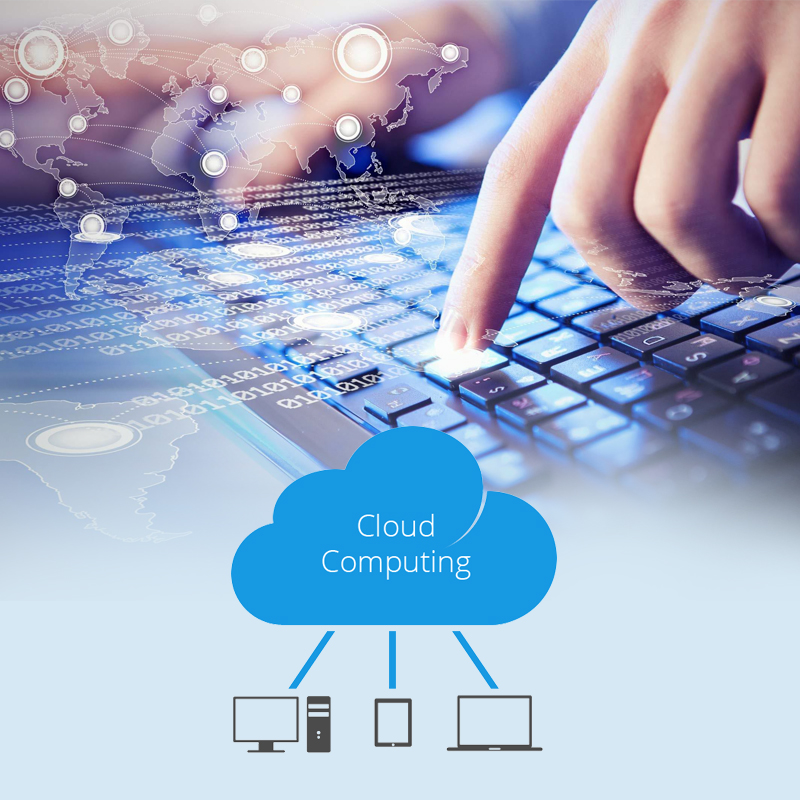 DEDICATED DEVELOPMENTS TEAMS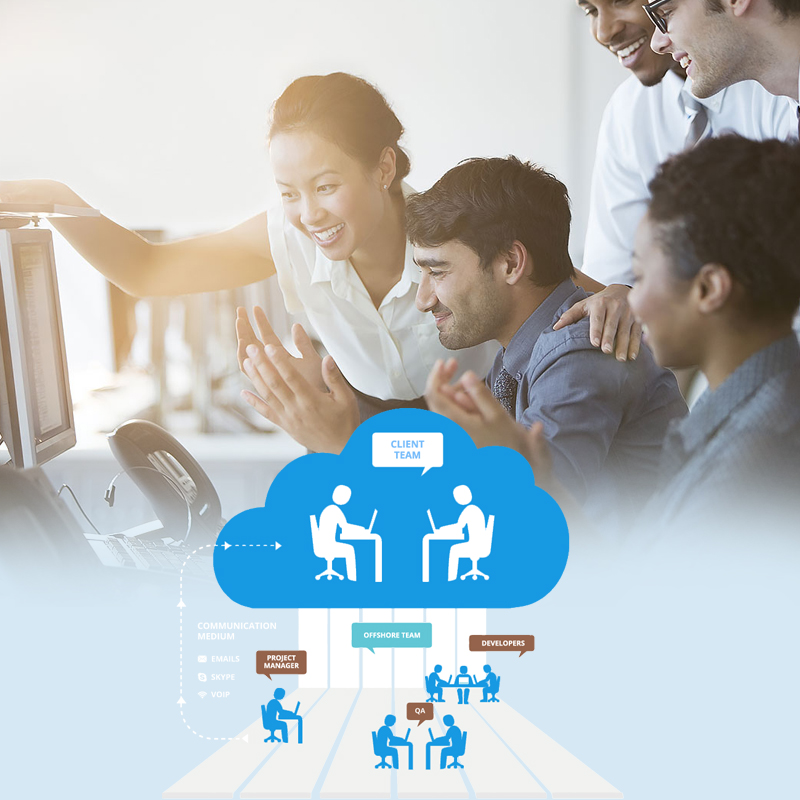 CONTINUOUS INTEGRATION & CONSULTING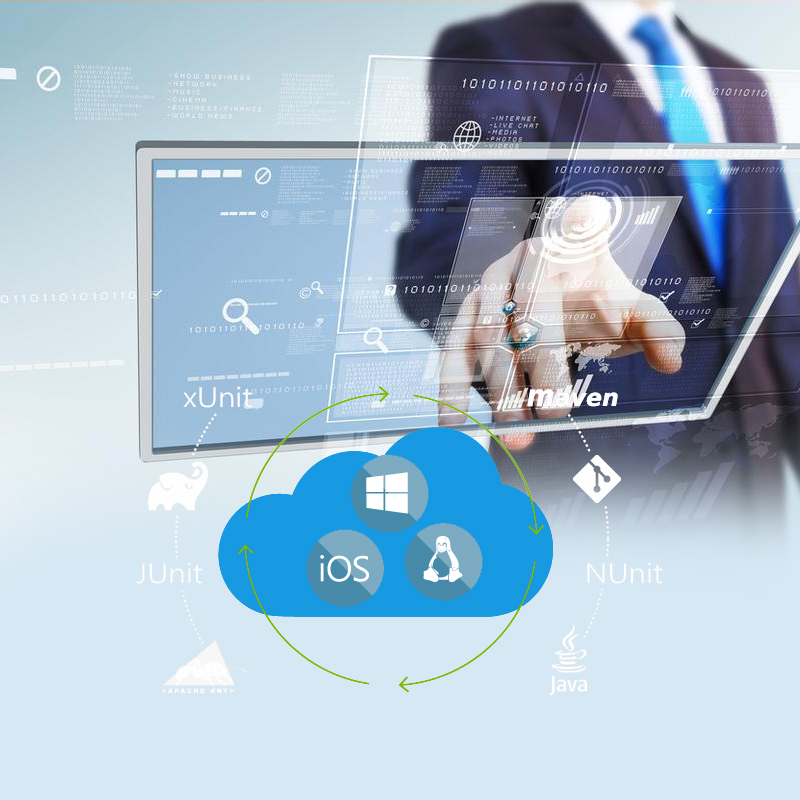 FROM INCEPTION TO DEPLOYMENT, WE AIM TO DELIVER EXPONENTIAL RESULTS.