// Identity
Business Branding & Creative Services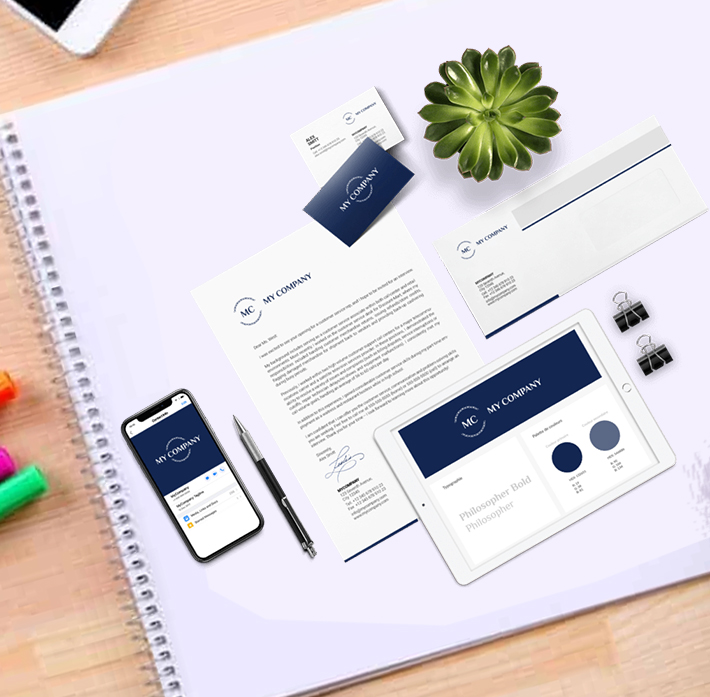 // It's more than logos and colors
Your brand is how you show your message.
Your brand is more than just a logo, name or color scheme. It's who you are as a company at a very fundamental level. branding influences everyone in touch with your organization – from customers to employees and partners. It drives sales, increases customer acquisition and retention, and attracts talented employees.
With Leoserv branding services, you gain access to an expert who is dedicated to helping you build your brand. This person will assess your business and work with you to bring your dreams to reality.
Below are some few things we do to help our clients build brand (not the entire list): 
Color Psychology
Font Styling 
Brand Strategy
Brand Style Guide.
Target Audience Research
Tagline 
Name Assistant
Logo Design 
Website Design
Packaging Design
& much more…