Transform Your Tech Process With The Right Talent.
As a top technology staffing agency, Leoserv will utilize it's experienced recruitment experts to find the right talent for your contract, SOW, contract-to-hire, and direct openings. Staff hard-to-fill roles with top candidates with the following backgrounds:
Developers
Software Testers
Business Analysts
Scrum Masters
Project Managers
and much more…
Embrace digital transformation with specialists skilled to lead and support the efforts across technology disciplines. Close critical skill gaps to keep pace with industry innovation and IT advancement.
Ready to learn more about the top tech talent we can provide your team?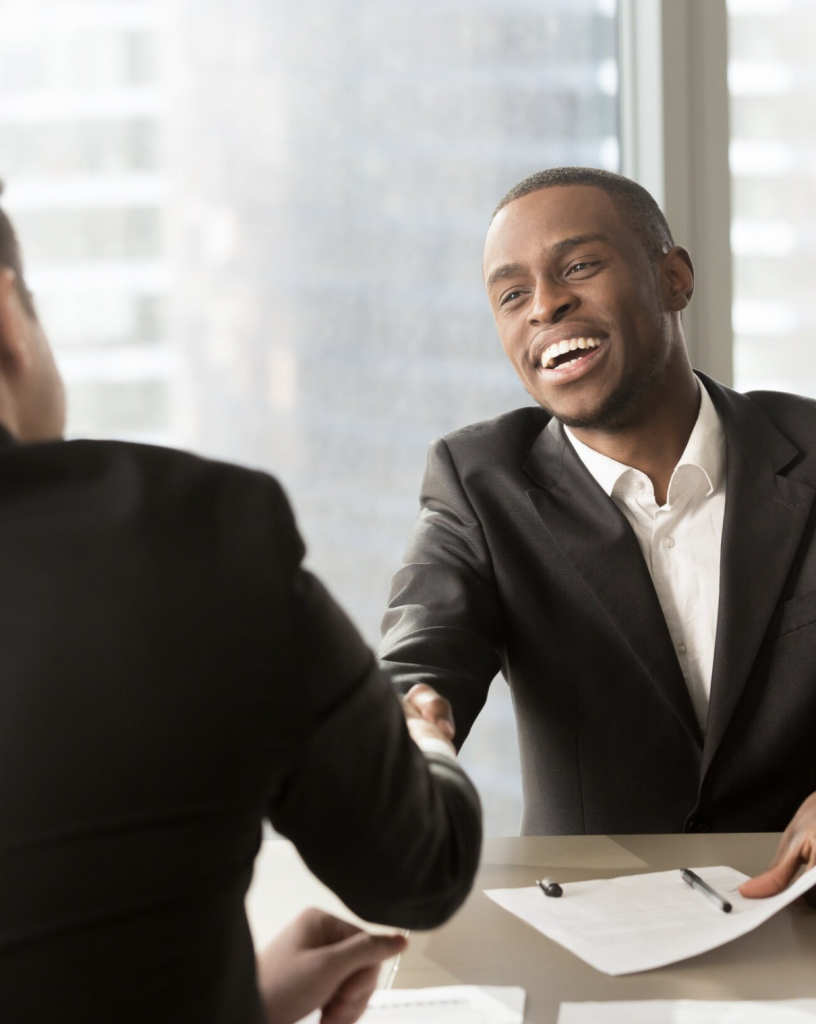 There are more than 20,000 staffing agencies in the United States. What makes us special is that not only do we help you find the very best talent, we also help you reduce your risk of an unsuccessful hire. Leoserv connects thousands of professionals with some of the top global employers. We offer a full range of employment solutions including temporary staffing, evaluation hire, professional search, and human resources for businesses across borders. To ensure we serve our clients and candidates in the best way possible, we have aligned ourselves with partners that both enhance and expand their offerings, including ones for recent graduates and veterans.
Ready to learn more about the top tech talent we can provide your team? Click here to get started.