// Hardcopy
Print/Media Graphic Design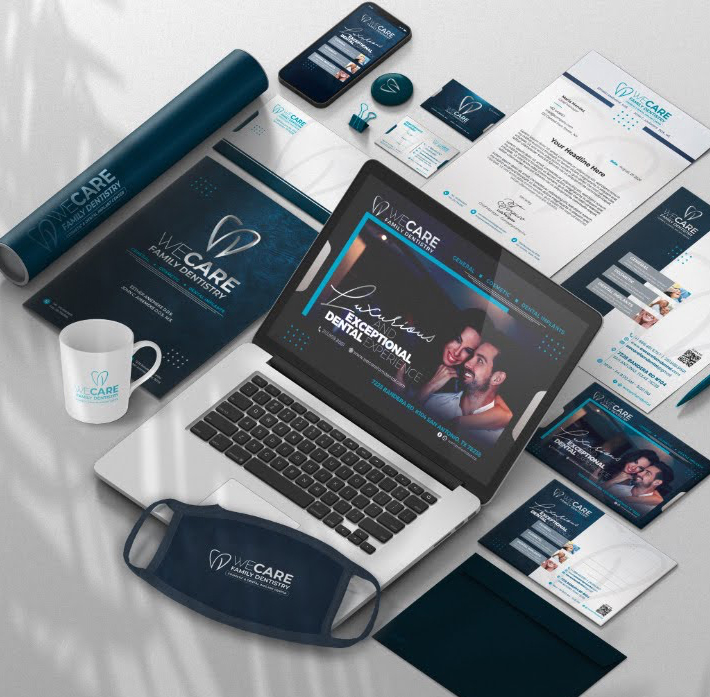 // Unleash the power of graphics & Print
We help bring your message to life.
ONE STOP SHOP. Our clients love the fact that every single project they have takes only 1 phone call, email or SMS. Leoserv Inc. helps businesses and organizations around the globe stand out in the print media world. From physically printed media, such as magazines, flyers, brochures and newspapers, to digital newsletters, ebooks and much more, our goal is to help you reach consumers.
At Leoserv Inc., we also use digital media, such as banner ads, mobile advertising, and advertising in social media, to reach the same target audiences. Ready to supercharge your business? We are ready to help.