// Hardcopy
Print/Media Graphic Design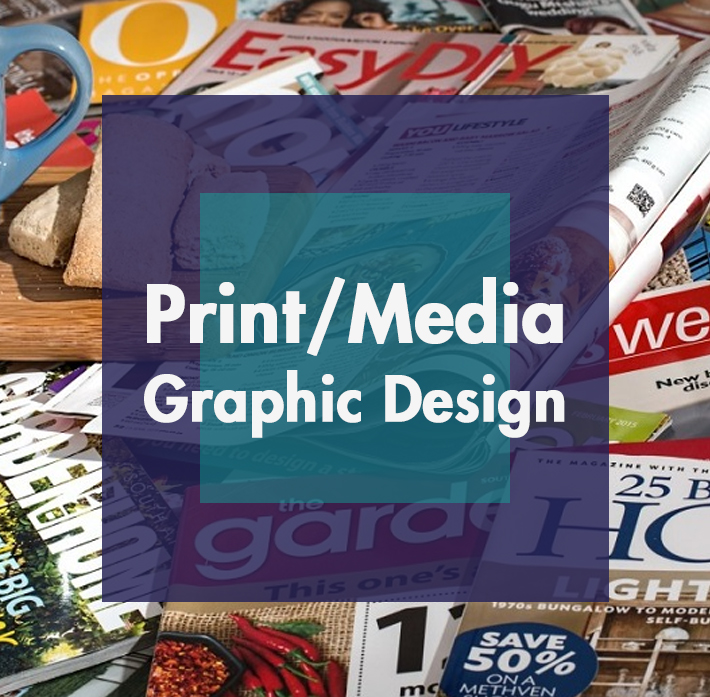 // why choose this service
More Info
goes here
Print media advertising is a form of advertising that uses physically printed media, such as magazines and newspapers, to reach consumers, business customers and prospects. Advertisers also use digital media, such as banner ads, mobile advertising, and advertising in social media, to reach the same target audiences.
Top 3 types of Print Media
Newspapers / Magazines
Mailers
Posters
Ready to supercharge your business?