// Smm
Social Media Marketing /Advertising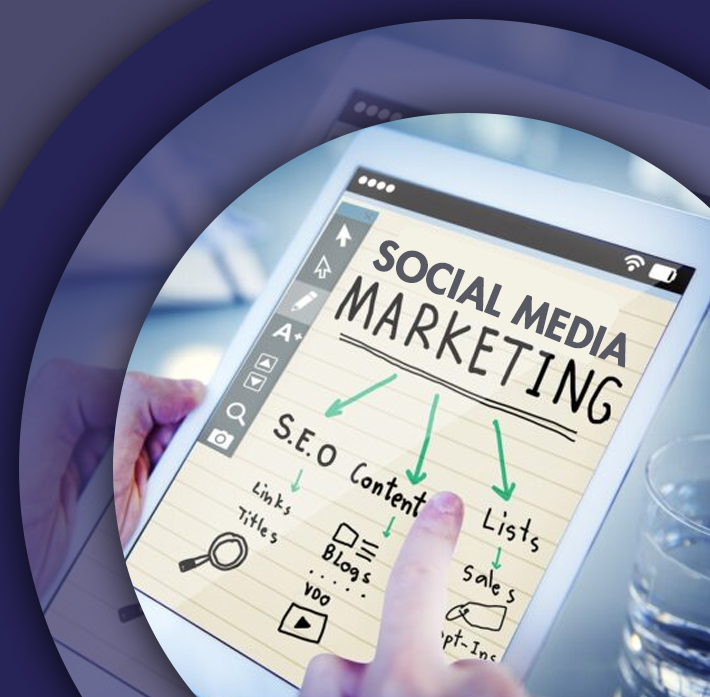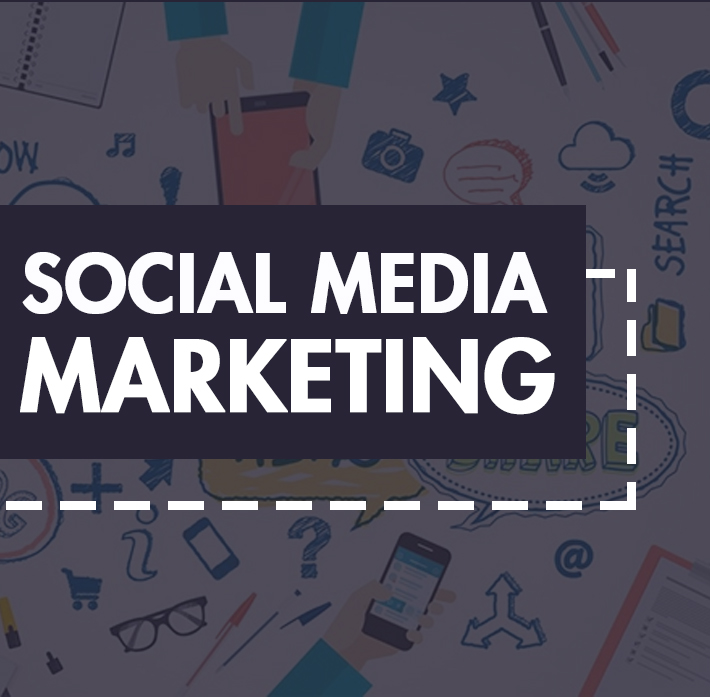 // why choose this service
More Info
goes here
What is social media marketing?
Social Media is about gathering at one place, for stories. It creates communities and not markets. You can tell stories to communities and lay the right impact and that's how happens, Social Media Marketing.  
Before you begin creating social media marketing campaigns, consider your business's goals. Starting a social media marketing campaign without a social strategy in mind is like wandering around a forest without a map. you might have fun, but you'll probably get lost.
What to Post on Social Media?
High Quality Information – People, especially those on LinkedIn, want to learn something from you. They want the content that you're posting to teach them something new or to give them information that they can use in the future (not just for purchasing a product). Providing information that actually educates people is one way you can do better on this platform, though Facebook and Instagram aren't as interested in learning those new things. A focus on educational and more professional content is still a good idea to offer here.
Social Media Platforms
Facebook, Twitter, Instagram, Pintrset and a lot many social media channels have today become an integral part of life, for billions, no wonder social media does wonders for businesses. With more than 2 billion active users, Facebook holds tremendous capacity to generate business worldwide.