// Website
Development/Design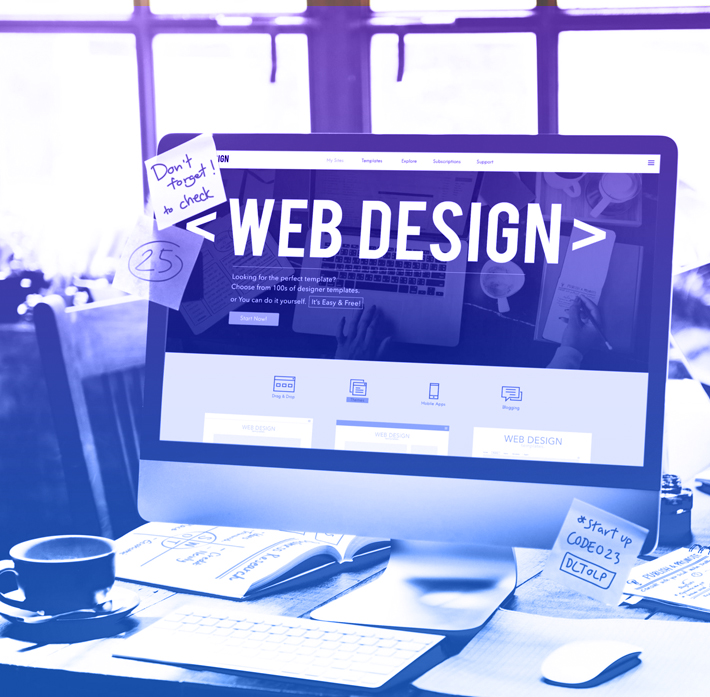 // YOUR DIY days are over
We just don't build websites, We build your business.
So many clients can assign a staff member to create a company page using WIX, Squarespace, or even WordPress. So why choose Leoserv? Because we build websites that actually reach more people and helps to build your organization online. Every single item on your website is created intentionally to convey a message about who you are.  We are experienced in web page design, developing and hosting websites that suit your requirements.
We design websites and also revamp older websites and all our websites offer the best possible user experience to your customers and rank well in search engines. Our team consults on how to build your website with your end goals in mind. Work with our web development agency for any of your front-end or back-end web development needs.