// Website
Development/Design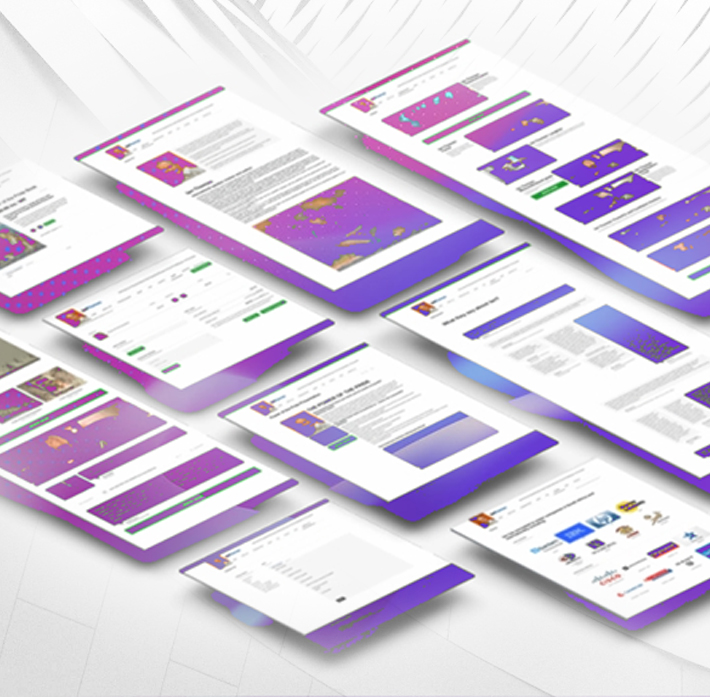 // why choose this service
More Info
goes here
Leoserv, a Houston based digital company specializes in professional website design and development which focus on reaching your business goals. We are experienced in web page design, developing and hosting websites that suit your requirements.
We design websites and redesign websites that offer the best possible user experience to your customers and rank well in search engines. Our team consults on how to build your website with your end goals in mind. Work with our web development agency for any of your front end web developer or back end web development needs.
We understand that websites make businesses, the entire business may depend upon websites, so it is important to learn about business requirements and objectives first, and then plan about the website. We are website design agency, that is focused on business goals and the customer's psyche.